ERIE, MI (April 9, 2018) – Race fans have spoken and the four-race Butler Motor Speedway/Engine Pro Sprints On Dirt presented by ARP mini-series will officially be known as the Hog Creek Showdown.
The name recognizes the North Branch Hog Creek that meanders north of Butler then east of the speedway, no doubt one of Michigan's biggest tourist attractions! Okay, maybe it isn't, more likely hardly anyone has ever heard of it, but that will change now.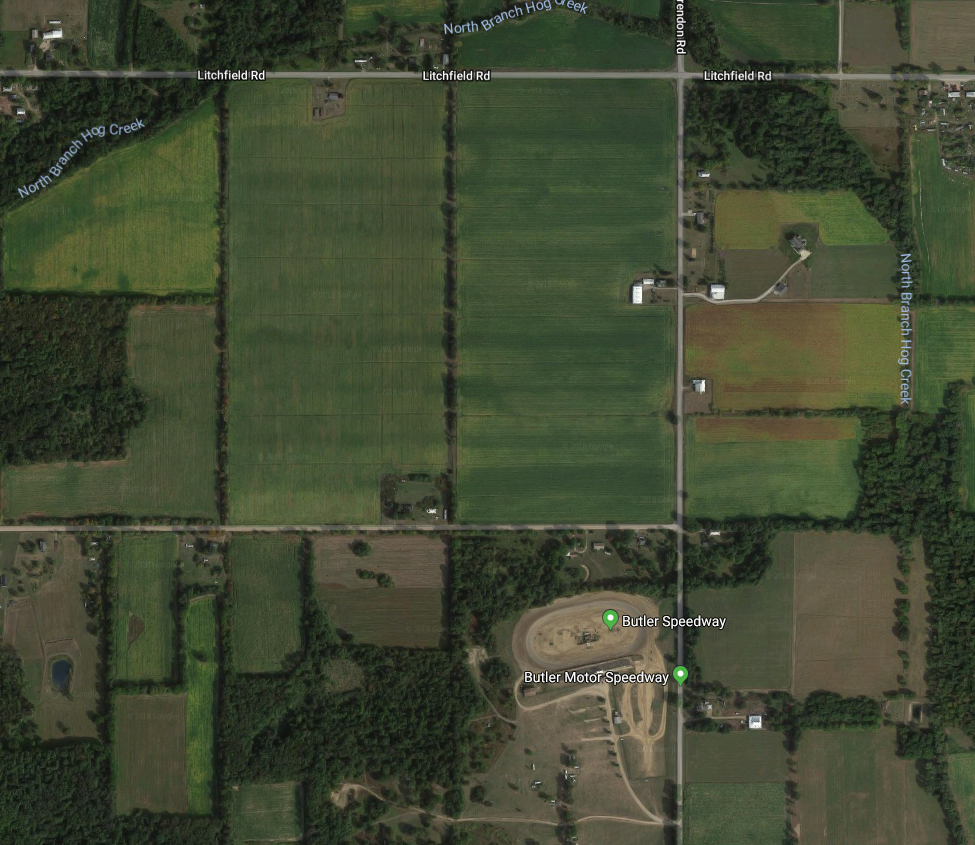 The three-race 2017 Driven Racing Oil Battlegrounds Bash was contested between Butler and SOD racers with Chad Blonde picking up the win on June 17 over Ryan Ruhl and Thomas Schinderle. On July 22, Joe Swanson took the lead with two laps to go and won over Jay Steinebach and Ryan Ruhl. On August 12th, Thomas Schinderle won his first SOD feature after passing early leader Joe Swanson. Swanson held on for 2nd and Butler's Rookie of the Year Boston Mead finished 3rd.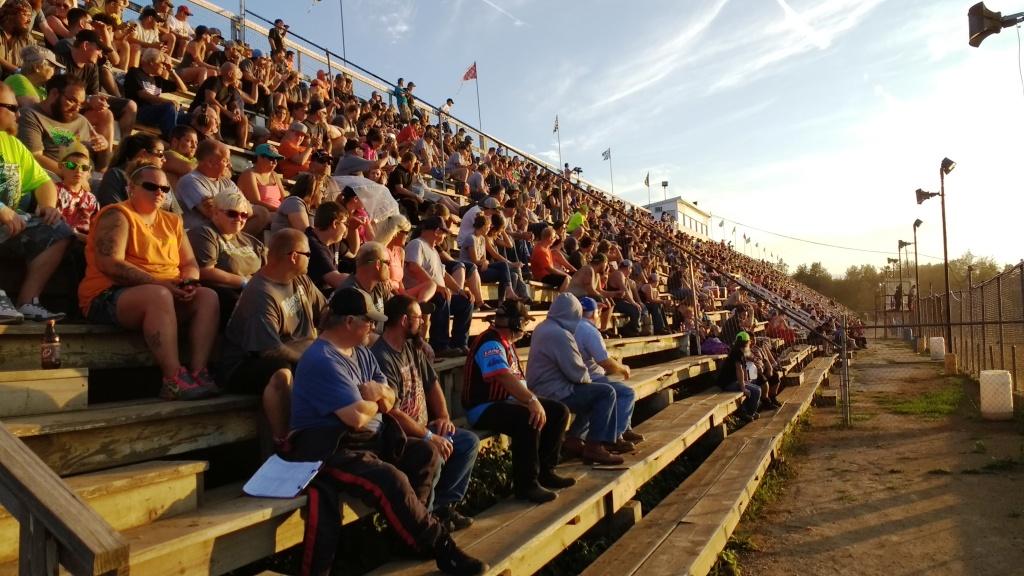 Driven Racing Oil Battlegrounds Bash, July 22, 2017
Building on the hugely successful 2017 series, the four Hog Creek Showdown dates are:
1. Saturday, May 12
2. Saturday, June 16 – WWIII
3. Friday, August 3 – Butler Bash 1
4. Saturday, August 4 – Butler Bash 2
The partnership between Butler Motor Speedway and Sprints On Dirt focuses on ensuring a strong future for sprint car racing in Michigan. Butler is going all out to make it happen, as work is underway to reduce its track banking by about one-third and to widen the racing surface. Fans and competitors alike will be the big winners in this major rework.
For more information about Butler Motor Speedway, go to www.butlerspeedway.net and the speedway's Facebook page at https://goo.gl/csxUkX. To learn more about Engine Pro, go to www.enginepro.com. For more information about ARP, go to www.arp-bolts.com. Follow SOD at www.sprintsondirt.com and on Facebook at www.facebook.com/sprintsondirt.