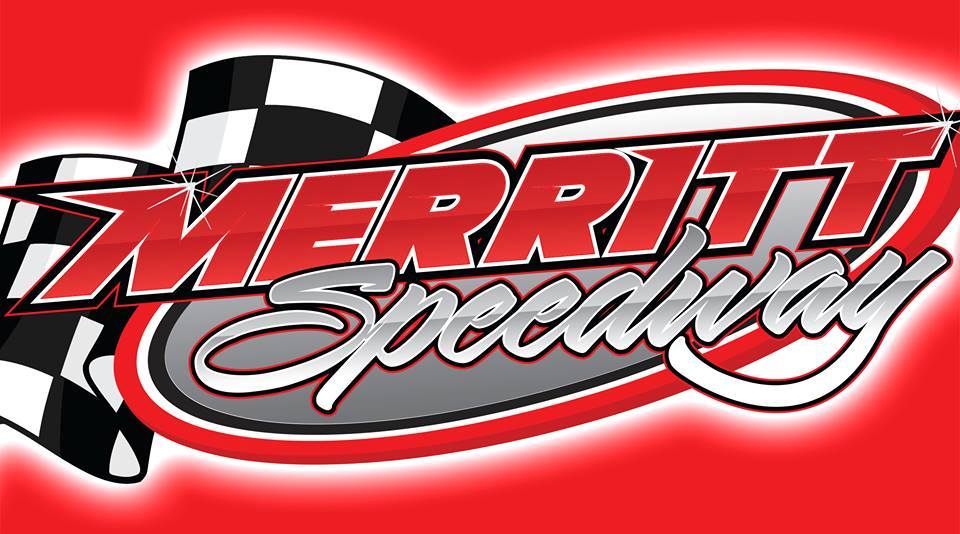 ERIE, MI (January 30, 2018) – Merritt Speedway has announced that Engine Pro Sprints On Dirt presented by ARP will return to Merritt Speedway on Saturday, August 25.
Sprints On Dirt, in its first year of competition, 1980, raced at Merritt Speedway. The late Jerry Carmen won there on Sunday, August 3. The speedway has been a regular stop throughout most of SOD's history since then.
Britton, Michigan's Dan McCarron has found Merritt Speedway to be one of his favorite tracks. He drove to his second win at the speedway last August. McCarron was the class of the field as he took the lead on lap nine and fought off all challengers to win over 2017 SOD champion Steve Irwin and Ryan Ruhl.
"Michigan's Premier Dirt Track" erected new aluminum bleachers and impressive Musco lighting a year ago, making the speedway a real showplace. New clay helped make 2017 SOD races among the best ever at the speedway.
Check out Merritt Speedway at www.merrittspeedwaymi.com and on Facebook at www.facebook.com/MerrittSpeedwayMI. To learn more about Engine Pro, go to www.enginepro.com. For more information about ARP, go to www.arp-bolts.com. Follow SOD at www.sprintsondirt.com and on Facebook at www.facebook.com/sprintsondirt.