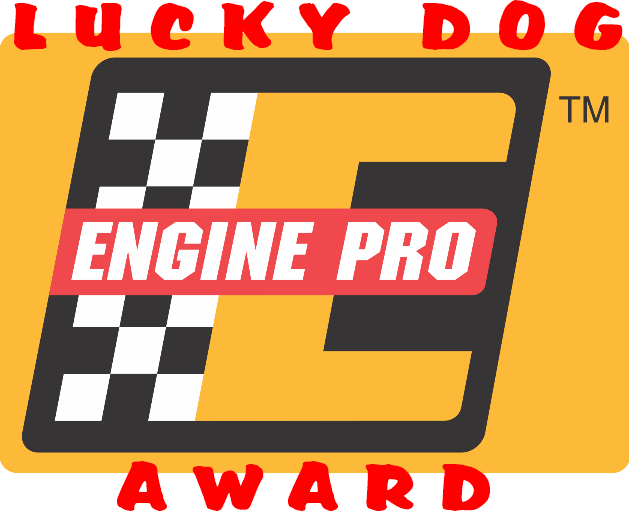 Erie, MI (March 4, 2016) – Engine Pro will provide one lucky dog with an award for each Engine Pro Sprints On Dirt presented by ARP event in 2016. The Lucky Dog Award winner, a favorite among SOD drivers in the past, will be drawn by the feature winner. The driver finishing in the position drawn by the feature winner will receive $100. To be eligible for the award, a racer must display SOD & primary sponsors' decals as well as the required Engine Pro Racing decal on the top surface of their nose wing; all decals are provided by SOD.
Engine Pro's 35 distribution centers provide engine builders and machine shops across the country with a full line of brand name internal engine components. Engine Pro distributes engine parts for domestic and import passenger car, light truck, heavy duty, industrial, marine, agricultural and performance applications. Engine Pro is committed to building the success of their customers by offering competitive pricing, innovative programs and knowledgeable sales representatives. Engine Pro also produces Engine Pro brand engine products to provide an affordable option for race engine builders who want the highest quality and a moderate price.
For more information about Engine Pro, go to www.enginepro.com. For more information about ARP, go to www.arp-bolts.com.