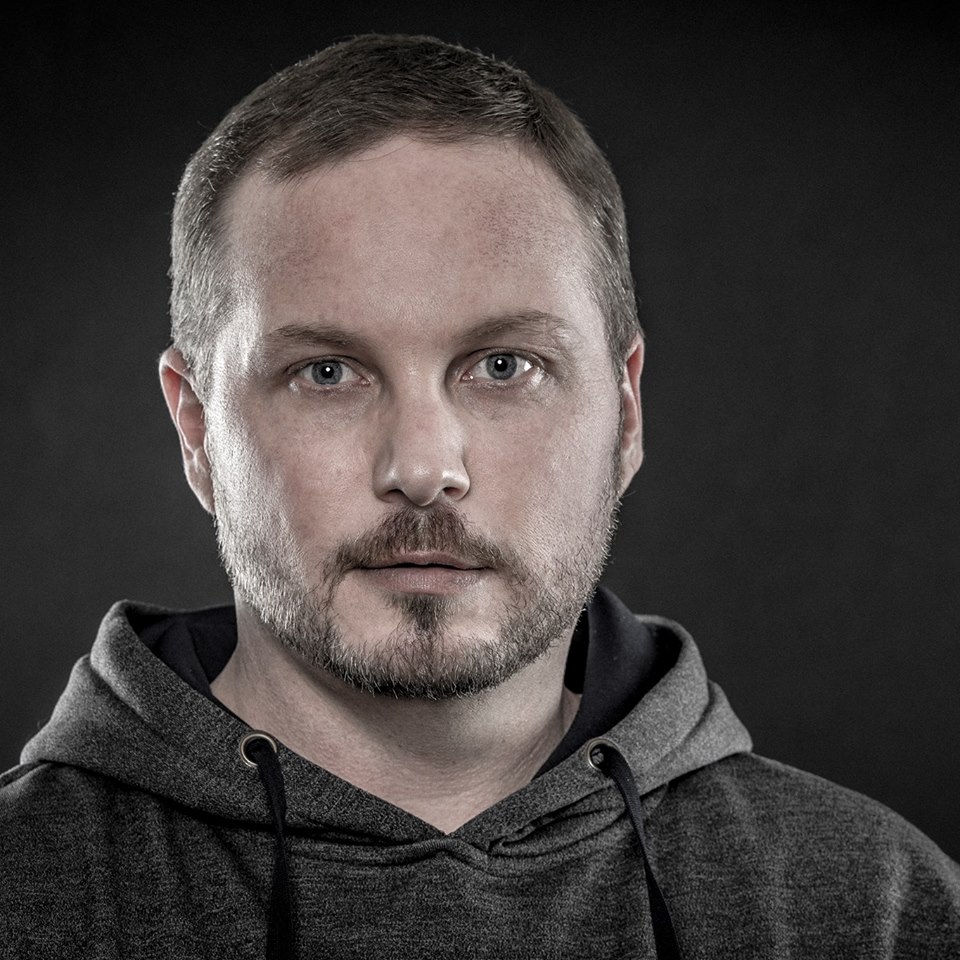 Fort Wayne, IN (January 25, 2019) – Jody Prince has been named Sprints On Dirt Media Director and Official Photographer for all SOD races in 2019.
For several years, Prince has been making a name for himself in racing photography, exhibiting the touch it takes to capture those special moments in the sport.
Prince said: "Since June 2016, I've had the pleasure ofbeing the official photographer for Baer Field Motorsports Park.  Thanks to Dave and Jody Muzzillo's continuing support, I will be taking the next step in my career and traveling with their newly acquired series Sprints On Dirt.  I am very excited for this transition and also look forward to working with SOD and all the teams."
John Naida, SOD Director of Operations, said: "SOD is very fortunate to have Jody join us. His work speaks for itself and he will do a great job with our strong media presence and taking it to a new level for our competitors, marketing partners, fans, and promoters."
Check out the Jody Prince Photography Facebook page at http://www.facebook.com/jodyprincephoto/. Get all the latest SOD news at www.sprintsondirt/ and the SOD Facebook page at http://www.facebook.com/sprintsondirt/.