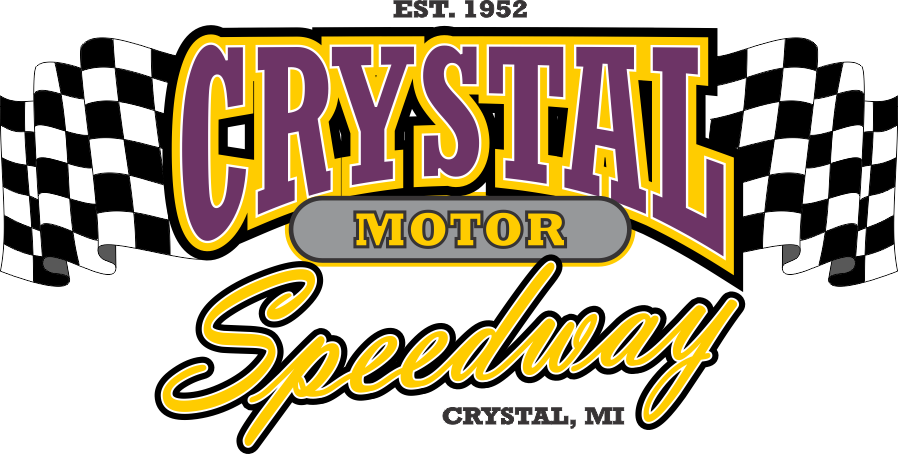 ERIE, MI (November 21, 2018) – For the 40th consecutive year, the Crystal Motor Speedway / Engine Pro Sprints On Dirt presented by ARP partnership continues in 2019. The 2019 SOD races at Crystal are scheduled for April 27th followed by July 13th and August 31st dates with a May 4th rain date for the opening race. Popular traditions will continue for Crystal/SOD races with the SOD season opening at Crystal and the Mike Olrich Memorial Race on Labor Day weekend.
Crystal Motor Speedway owner/promoter Ron Flinn was honored last February as the Region 3 Auto Racing Promoter of the Year by Racing Promotion Monthly and Charlotte Motor Speedway. He was inducted into the Michigan Motor Sports Hall of Fame in 2007, and has also been named "Promoter of the Year" from both the Michigan Speedway Promoters Association and the "Michigan Auto Racing Fan Club."
At last year's SOD season opener at Crystal, Zane DeVault (Plymouth, IN) drove to his first SOD victory by just 0.03 seconds over hard-charging 2018 SOD champion Chad Blonde (Litchfield, MI) and Matt Foos (Fremont, OH). Not only was the racing exciting, but SOD's "Beyond Limits" format once again proved itself with DeVault winning with a 360 engine over Blonde's 410 and the 305 of Foos. Shawn Valenti (Fostoria, OH) took the win on July 14th over 2018 Butler Speedway champion Boston Mead (Onsted, MI) and 2018 MTS champion Steve Irwin (Fenton, MI). The much-anticipated Mike Olrich Memorial on September 1st was rained out.
More information about the 2019 Engine Pro Sprints On Dirt presented by ARP schedule will be released in upcoming announcements.
For more information about Crystal Motor Speedway, go to www.crystalmotorspeedway.com. Go to its Facebook page at http://www.facebook.com/CMSpeedway/.
For more information about Engine Pro, go to www.enginepro.com. For more information about ARP, go to www.arp-bolts.com. Follow Engine Pro Sprints On Dirt presented by ARP on the Sprints On Dirt Facebook page and at www.sprintsondirt.com.