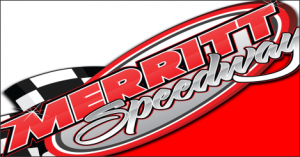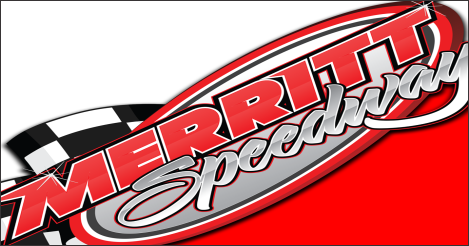 Merritt Speedway and Engine Pro Sprints On Dirt presented by ARP will once again join for two races in 2017.  The always popular jewel of the North will host SOD on June 24th and August 19th.
2016 Sprints On Dirt Champion Brian Smith found the racy speedway to his liking last season, winning on June 18th.  The race put an exclamation point on the engine equality created by the new SOD unlimited format with Thomas Schinderle and Dan McCarron finishing second and third with 305 cubic inch engines.  Unfortunately, Mother Nature came out on top in the August 20th rained out SOD show.
The Merritt Speedway team is working hard to show that the track is "Michigan's Premier Dirt Track."  The track's front stretch grandstands have been removed and several of the sections will be relocated for 2017. New aluminum bleachers will go up in the spring and be ready for opening night. A new Musco lighting system is already partially up, with the several thousand pound bases all set in the ground.
A new Merritt Speedway website, www.merrittspeedwaymi.com, is under construction and scheduled for completion in January.  You can get all the latest Merritt Speedway news on Facebook at www.facebook.com/MerrittSpeedwayMI.
To learn more about Engine Pro, go to www.enginepro.com.  For more information about ARP, go to www.arp-bolts.com.  Follow SOD at www.sprintsondirt.com and on Facebook at www.facebook.com/sprintsondirt.